Gift Subscription Product
Choose Your Coffee Type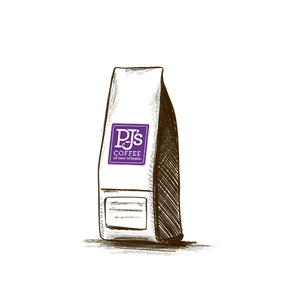 Bags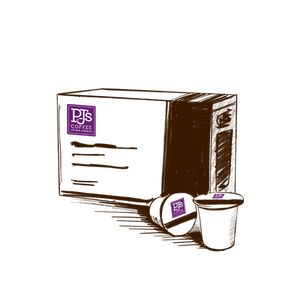 Single Serve Cups
Know someone who has yet to try PJ's Coffee of New Orleans™? Or, have a coffee lover in your life who prefers PJ's Coffee's approach to flavor, freshness and craftsmanship?
Whether for the holiday season or any time of year, sign them up for a PJ's Coffee subscription. The freshness of our coffee, selected from all over the world by our experienced Roastmaster and then slow-roasted in the heart of New Orleans, arrives right to your door in a flavor of your choosing.
How does our gift subscription option work?
1. Select a coffee first. You can choose from our bags of coffee or our convenient coffee pods, and our standard coffees and various seasonal flavors are all available.

2. For beans, you have the option to select a grind type, from whole through French press and cold brew.

3. Then, select the number of bags or coffee pod packs you wish to send per order to the recipient. All bags will be sent at a frequency of every four weeks.

4. As the final step, determine how long you would like the gift subscription to last.

5. After reviewing your order summary, head to checkout to make a payment. Understand that your card will be charged once per month until the gift subscription expires.