Subscription Product
Choose Your Coffee Type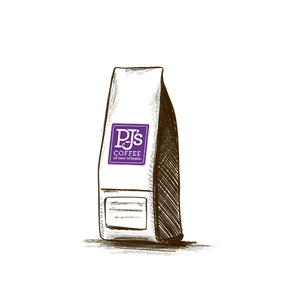 Bags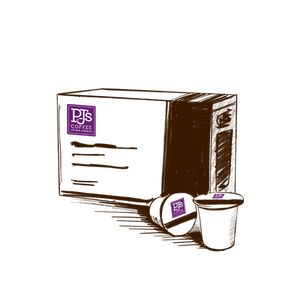 Single Serve Cups
Why settle for whatever's at the grocery store when you can sign up for PJ's Coffee of New Orleans™ coffee subscription?
Our service delivers fresh, superior coffee roasted in the heart of New Orleans right to your door, just the way you like it. In turn, there's no compromising on flavor, and you can adjust your order to suit your coffee consumption needs.
Prefer ground, whole beans or coffee pods in your favorite flavor? Your subscription is completely customizable and can be updated at any time. Long term, you end up saving money while keeping your cupboards fully stocked with all of your favorites - and all the flavors you've wanted to try.
How does it work?
1. Select your coffee type. Choose between our bags of coffee and our convenient PJ's Coffee pods.

2. Select the product or flavor you'd like to order. We keep all of our standard varieties in stock and update our selection of seasonal flavors throughout the year.

3. For bagged coffees, you have an additional step - selecting whole beans or a grind.

4. Then, based on how much coffee you drink, select the number of bags per subscription order and how frequently - weekly to monthly - you would like to receive them.

5. As the final step, review your order before heading to checkout.

You also have the option of gifting a subscription for the coffee lover in your life.